The Rash Family of Hopkins County, Ky.

Welcome! Please come in and look around.
I'd like to hear from anyone interested in sharing information on the Rash family anywhere. The picture below is of a family reunion held around 1916 or 1917. For more information on the photo, please click 'Enlarge Photo'.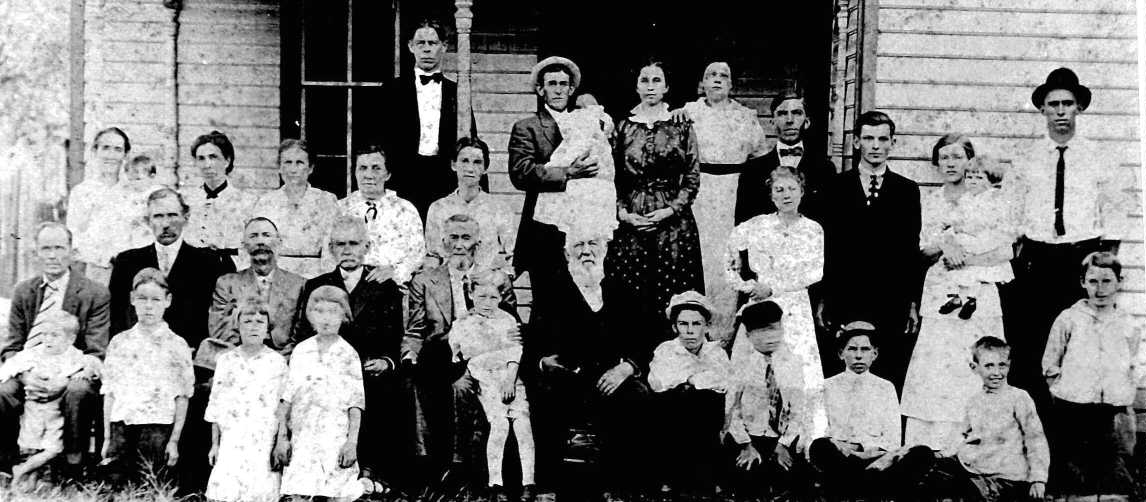 Enlarge photo
See a Ghost?
More Photos
Marriages
Cemetery Records
Obituaries
Email me
Family Group Sheets
Newspaper articles

Flat Creek Cemetery
Old News from Kentucky